Photovoltaic environmental products
Applied solutions of transparent photocatalytic patinas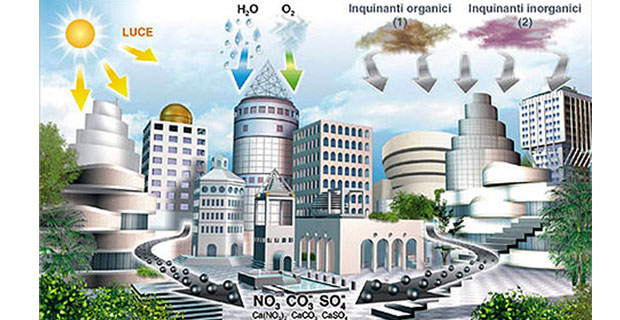 THE PHOTOCATALYTIC CITY
It is now well known that with the help of new scientific findings, such as TiO2, it is possible to impart to building materials, photocatalytic characteristics that are effective in combating smog.
In fact, it has been proven by countless studies that photocatalysis is the natural phenomenon whereby a substance (called a catalyst) through the irradiation of light, changes the velo- city of a chemical reaction. Titanium dioxide nanoparticles in anastase crystal , in combination with sunlight or induced by uv lamps and the oxygen present in the atmosphere, give off strong oxidation chemical reactions on the contact surface leading to the decomposition of organic and nonorganic pollutants.
Toxic substances abated by PHOTOCATALYSIS:
organic and inorganic substances fine particulate matter

ethanol carbon monoxide benzene

ethylbenzene

toluene

methanol

sulfur dioxide aromatics

polycondensate nitrogen oxides

acetaldehyde formaldehyde

xylene

microbes


bacteria
Pollutants and toxic substances are transformed through the process of photocatalysis into limestone CaCo3, sodium nitrates NaNO3, calcium nitrates Ca(NO3)2 Salts that can be measured in parts per billion, and are absolutely harmless.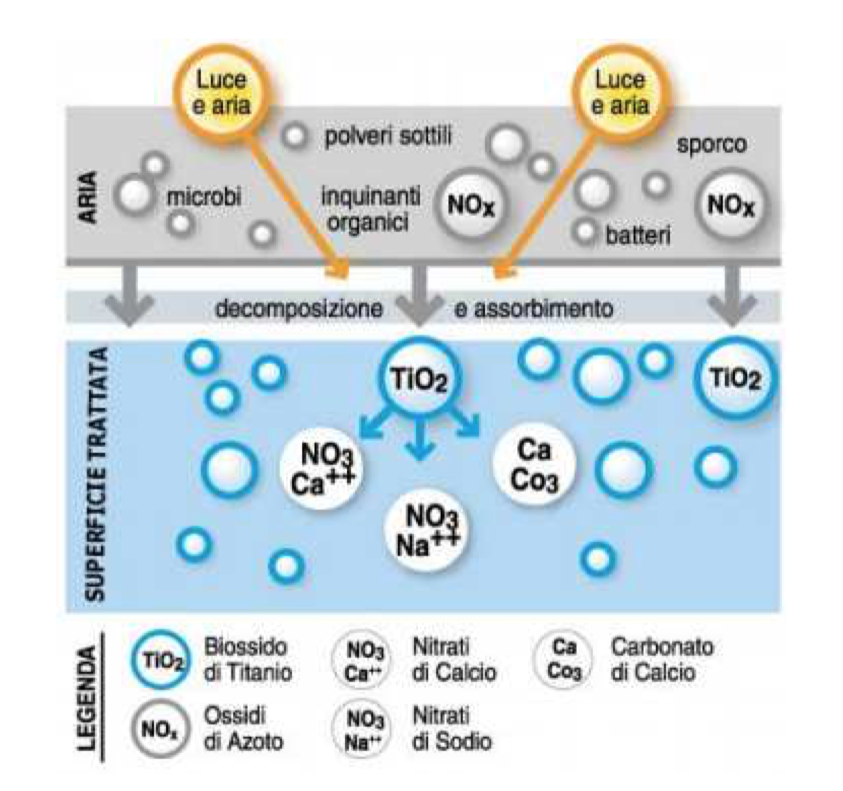 Advantages of ecomaterials:
Anti-pollution  
Anti-spill
Antibacteriality
Laboratory results and investigations by competent bodies have shown that a 1 sq m area irradiated for eight hours with uv light can purify about 200 m3 of air.
Products with TiO2 superficially take on superhydrophilic characteristics, providing an anti-spill effect over time while allowing moisture to transpire.
The application of these products in other places, such as Japan, has caused pollution rates to decrease dramatically.
A number of studies being published relate the decrease in dust pollutants to the alleviation of as many as 270 different types of diseases.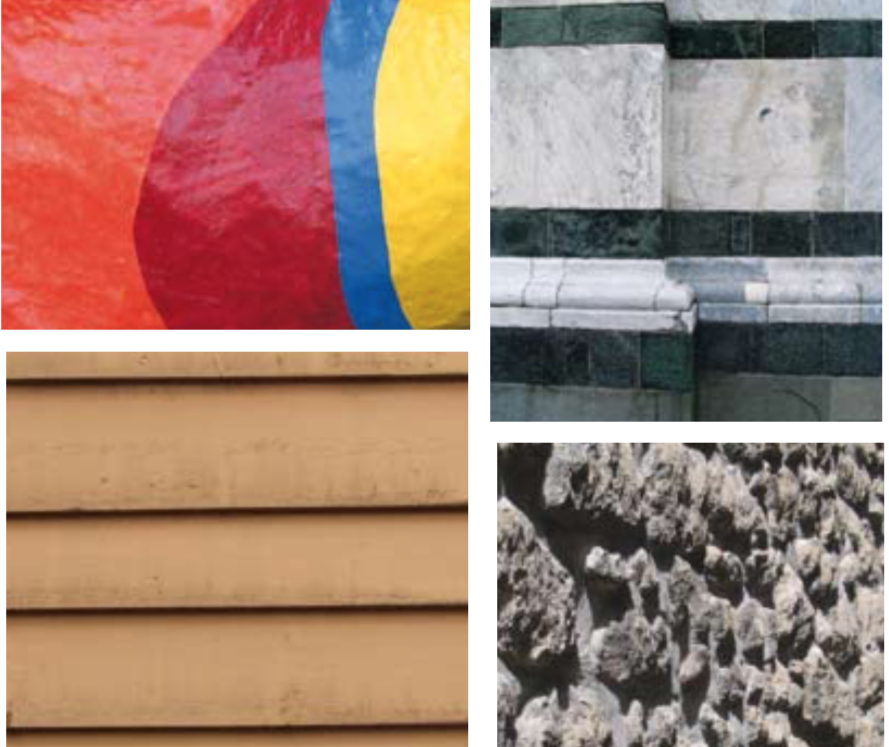 Applications
Recent studies have developed a crystal synthesis technique that makes the crystals themselves totally transparent and sticky.
This new discovery makes it possible to apply thin, perfectly transparent patinas anywhere; leaving the benefits of a TiO2 crystal anastase treated surface untouched.
The application of these TiO2 material coatings depends substantially on the application substrate; varying the substrate material varies the nanomolecular magnitudes of the crystals and the geometry of the crystals. It is for this reason that we rely on a TiO2 research and development laboratory that is ready to package the product for us with nanomolecules designed specifically for each surface.
At present, the know-how we have acquired enables us to apply TiO2 transparent to surfaces such as glass , marble-stone-granite polished and non-polished, mortar-plaster, tile-klinker, iron-steel-aluminum, wood coatings, pvc, resins.
The state-of-the-art modified TiO2 coating not only has perfect adhesion with the surface of the substrate but also possesses all the characteristics of titanium coatings:
Surfaces are made superhydrophilic, SELF-CLEANING
In the presence of uv rays, photocatalysis is triggered, abatement of harmful substances in-out door
Elimination of microbes and odors
The product is totally nontoxic
Due to its properties, it can be used to safeguard monumental property
By employing this life guard technology, we are able to guarantee cleaning cycles every 5 years,
on all exterior surfaces, lowering maintenance costs considerably. By always having extremely clean and photoactive surfaces, we help nature breathe, and protect ourselves.
SELF-CLEANING PHOTOCATALYTIC PATINA
Modified TiO2 solution for curtain walls Life Guard
Specially designed protection allows after proper drafting to have self-cleaning glass, guaranteed for 5 years.
The peculiar self-cleaning characteristics, which allow a drastic reduction in cleaning and maintenance costs, are guaranteed by a physical phenomenon determined by the combined action of light/nanoelements, technically termed "supe- redrophy," which allows water to spread perfectly over the surface without droplet formation.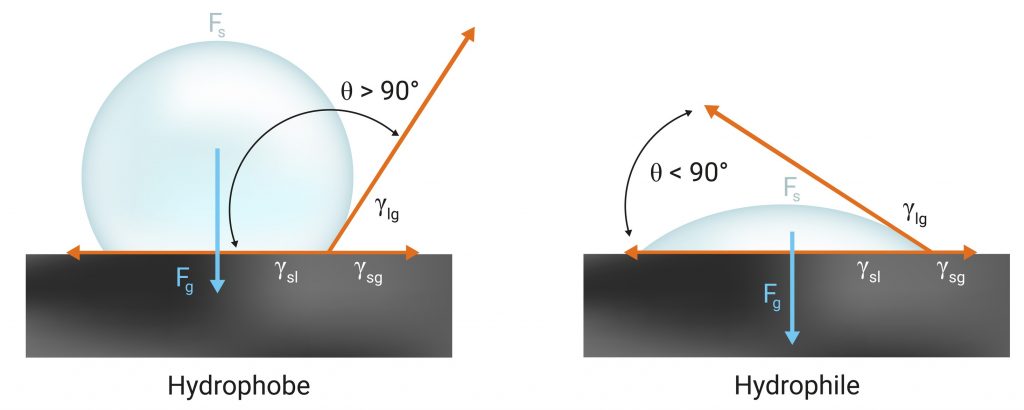 TiO2 Coatings - LIFE GUARD
LIFE GUARD SUPERHYDROPHILIC
Its composition specially designed for use on glass, ceramics and clinker, is finely perceptible, maintains homogeneous effects for periods of more than five years, gives coated surfaces excellent superhydrophilic power, surface hardness 7 H (pencil lead hardness 2 H), photocatalytic power sufficient for the breakdown of deposition smog.
Fields of use:
Anti-spill protection, of outdoor glass and ceramic coatings.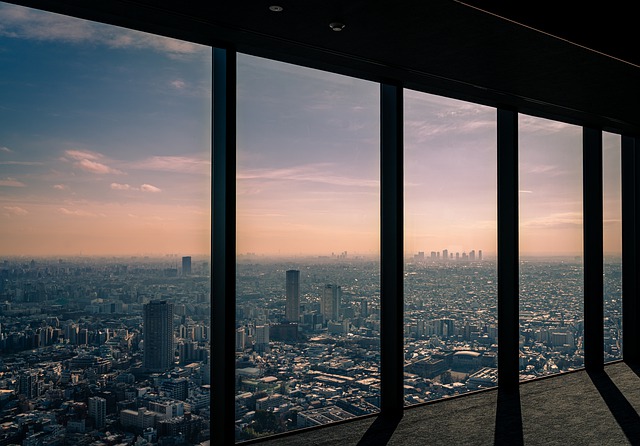 PHOTOCATALYTIC LIFE GUARD
Its composition is designed for use on any material, is totally transparent and involves applying the product to a primer support;
the surfaces thus treated will be highly photocatalytic and superhydrophilic.
The fields of use of this product are countless. Anti-pollution, air decontaminant and bactericidal in the presence of sunlight or uv.
Application on painted walls, ceilings, furniture, curtains, mattresses, bed nets, textile upholstery, carpeting, exterior walls, stone cladding, etc...
The use of this technology in the preservation of monumental assets is also active because of its ability to mitigate phosphating phenomena on stones.
LIFE GUARD BACTERCLINE
Its composition specially designed for use in killing bacteria, fungi and viruses, has excellent anti-odor pro- prieties; can be applied to any surface, transparent, non-toxic.
The usual fields of use are: public environments, hospitals, canteens, kitchens, bathrooms, gyms, hotels, swimming pools, food industry, waste collection rooms, air conditioning filters, refrigerators, cold rooms,etc...
Surgical medical device Reg. No. 19258 of the Ministry of Health.
This product is always active in bactericidal function, is photocatalytic and superhydrophilic with excellent anti-odor power.
Where to apply TiO2 LIFEGUARD?
PUBLIC ENVIRONMENTS
Car coaches, trains, ships, planes, wall coverings, seats, floors, forced air vents.
Antibacterial anti-pollution.
Buildings, outdoors to break down surrounding smog and keep weathered surfaces clean. Bathrooms (tile tiling, showers, wax accessories, faucets), waiting rooms, curtains, carpets, carpets, air conditioning vents; anti-bacterial anti-pollution corridors, offices, doors, desks, elevators, file cabinets, wall ceilings; odor, vocal, anti-pollution.
INDUSTRY - HOTELS - STORES - BARS - OFFICES
Food production departments, refrigerators,
cold rooms, air conditioning, office walls and ceilings- hallways, textile upholstery, meeting rooms, showrooms, smoking areas, dining areas, kitchens, bathrooms, elevators, stairways, porti- neries, and reception areas.
Antibacterial, anti voc (pollution and fine dust), anti-soiling, anti-odor.
Anti-fouling treatments work centers.
Antibacterial treatments air conditioning filters. Antibacterial, anti-soiling, anti-odour treatment of waste disposal rooms.
PRIVATE
Household environments, wall-ceilings, furniture, sofas, sew-
na, hoods and filters, bathrooms (tile coverings, showers, ceramic accessories, faucets), curtains, carpets, carpets, doors, handles, heaters-splitters, bed nets, mattresses, refrigerators, shutter compartments, pet kennels.
Antibacterial, antivoc, anti-splitting.
Automobiles, interior seats and upholstery, air filter force-
ta (a.c.), anti-fog treatments, exterior mirrors, headlights.
Anti-smog treatments for facades.
Benefits and advantages of TiO2 LIFE GUARD surfaces.
Treated surfaces will become a real weapon against smog, fine dust, bacteria, viruses, fungi and mold. In addition to a health benefit, these treatments allow for less soiling of surfaces, creating significant savings on both routine and extraordinary maintenance.
These new technologies have already been tested by research centers and universities, and the results achieved are astounding.
Studies and research
CNR
UNIVERSITY OF FERRARA department of chemistry
ENI RESEARCH.
UNIVERSITY LA SAPIENZA OF ROME
MINISTRY OF HEALTH.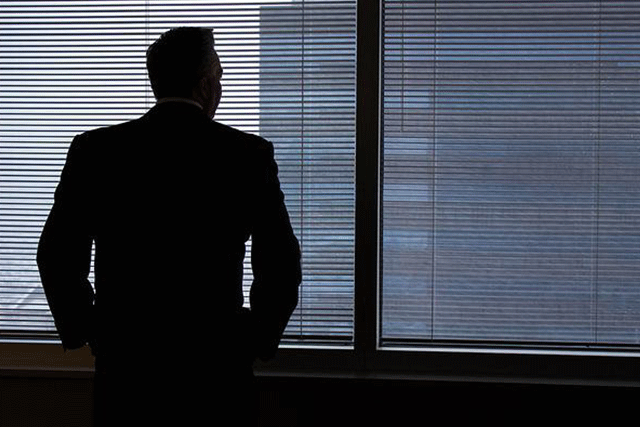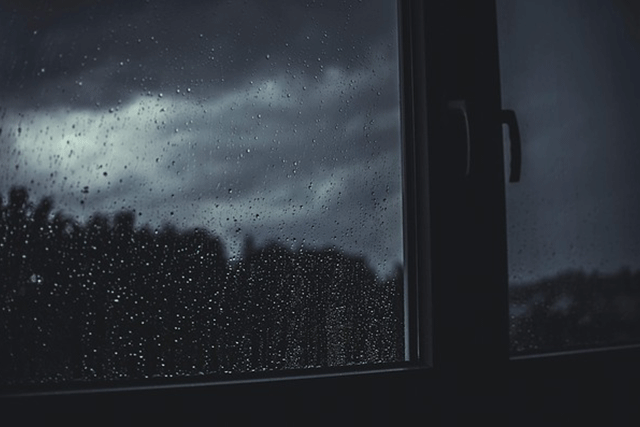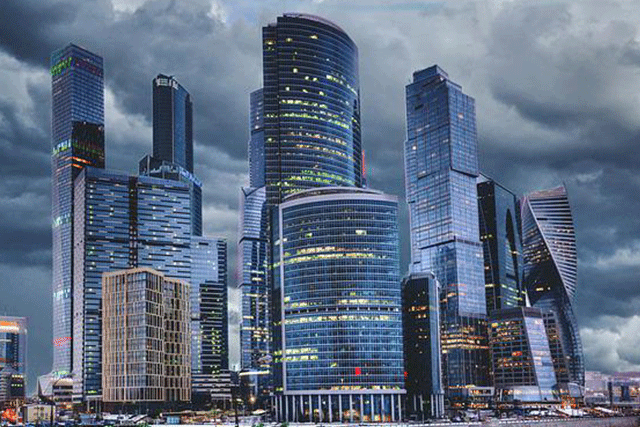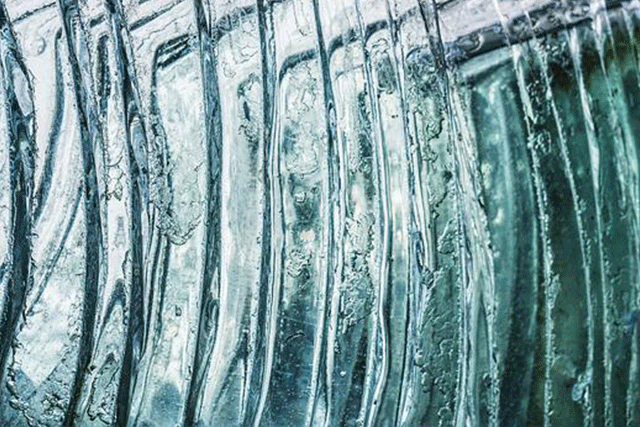 Address
 Via Belvedere 14 - 20017 - Rho (MI) Italy
Contact
+39 335 61 56 424
e-mail: alessandro.torretta@nanotechsurface.com
Visit
Mon-Fri: 09.00 am - 06.00 pm
Sa-Do: Closed