Who we are
NanoTech Surface is the new industrial brand of A.T. Marble Service S.r.l., which proposes global wellness projects designed to improve daily life from its basic constituent elements: air quality, water quality, and the quality of the home and work environment.
Scientific creativity that knows how to combine intuition and design rigor, lateral thinking free from schemes and preconceptions, serendipity and technical preparation: this is our heritage, a company that is first and foremost thinking, critical vision and a willingness to experiment, but that knows how to draw concrete results and applications of immediate use from research.
A broad reality, capable of looking at the contemporary world in its entirety, beyond all tailoring, and coming up with new ideas to improve it.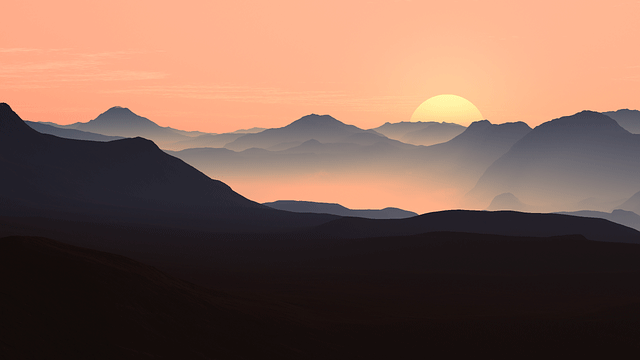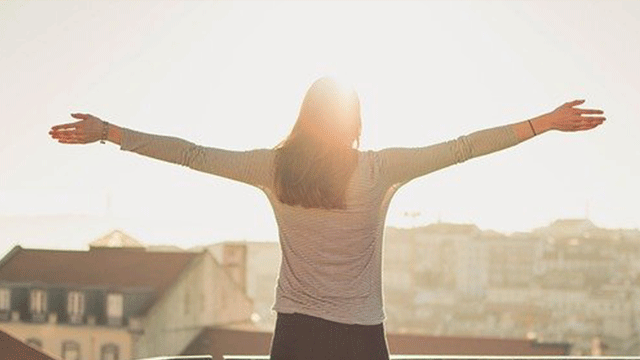 What we do
NanoTech Surface studies, experiments, manufactures and markets nanotechnological products or additives capable of making manufactured surfaces interact actively in environmental decontamination and energy conservation. Several collaborations with the Polytechnic University of Milan and Turin and the Universities of Turin and Ferrara have allowed the company to evaluate the effectiveness of Japanese products and enabled the development of new formulations made in Italy. These are exclusive and certified products in the abatement of atmospheric pollutants, with self-cleaning properties of surfaces as well as antibacterial treatments with long-lasting medical-surgical prescription.
NanoTech Surface develops natural and completely biodegradable products designed to clean and purify all environments through the use of nature. These are next-generation cleaners, composed of plant extracts, suitably processed by cavitation process in order to obtain supramolecules with particular cleaning effectiveness, improving surfaces and fibers through the maximum functionality of natural extracts
Through the use of minerals such as titanium dioxide, tourmalines, silver ion salts, hollow ceramics, zeolites and bentonites, products are made to naturally purify environments from all polluting and harmful elements, including electromagnetic ones.
Our Mission Statement
NanoTech Surface 's mission is to improve people's lives, starting from the places where they live and work. The overall vision is the main quality of our proposal: a complete and articulated project, aimed at ensuring the best livability of environments through the elimination of every polluting, particle, viral, contaminating and electromagnetic element.
The global NanoTech Surface offering is a work in progress, an ongoing research that places different materials and solutions side by side to ensure a new quality of living and dwelling. Far from any massmediological excess, the NanoTech Surface approach is a scientific, pragmatic environmentalism dedicated to large-scale applications. Simplicity underlies every proposal: the most basic chemical reactions lead to surprising results, long-established technologies on the market discover new areas of use.
Safety is another facet of NanoTech Surface research, with proposals ranging from fire-heat-water defense solutions to absolutely innovative designs that use new materials to expand the possibilities of rescue and environmental remediation technologies.

WASHING MACHINE&




HAND LAUNDRY




AMMORBIDENT




KITCHEN DEGREASER




BATHROOM SANITIZER




FLOOR WASHER




WINDOW WASHER
 What are Nano Technologies
Nanotechnology is a new scientific and technological approach aimed at controlling the fundamental structure and behavior of matter at the atomic and molecular levels.
Conceptually, the term nanotechnology refers to the nanoscale of atoms and molecules and the new properties that can be understood and controlled by working in this field. These properties can be used and exploited at the microscopic scale, for example, to develop materials and devices characterized by new functions and performance.
Over the past decade, nanomaterials have been the subject of enormous interest, and it is commonly believed that they can cause a true technological revolution on par with the advent of electronics and information technology.
Indeed, the ability to control matter at the molecular scale makes micro- and nanotechnology a research field capable of contributing to innovation in both products and industrial processes.
Ecothermo Paint air is a thermal insulating paint for interiors and exteriors based on special resins mixed with Aerogel and reflective pigments with added ionizing minerals and natural antibacterials. In addition to the paints, we have formulated both an elastomeric sheathing and a liquid membrane, suitable for roof waterproofing and certified Cool Roof.
With ecothermo Paint air, you protect your health with antibacterial and dirt-repellent properties that make the finish self-cleaning and ionizing for better air quality.
Each coropo communicates with its surrounding environment through its outer surface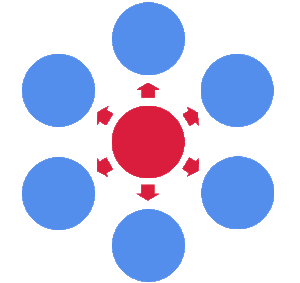 For the same volume, if the external surface area increases, the physicochemical phenomena of interaction with the external
become much more relevant.
Reducing particle size, at partition of volume and mass, increases the external surface area:
going from 1mm to 1 nanometer the outer surface area increases by > 1,000,000 times.

Same wood, same volume in 1 log, 1000 branches, (1,000,000 toothpicks)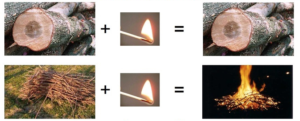 But different surface area:
the trunk does not catch fire, the branches after a few attempts (the toothpicks right away)...
... because the branches have an area 1,000 times larger, 
(the toothpicks 1,000,000 times).
and thus react with oxygen from the external environment in a way that 
1,000 times easier (or 1,000,000 times easier)
Nanotech Surface is one of the very rare Italian cases of an enterprise/company actively engaged in scientific research and at the same time in its direct application at the industrial level. This attracted the interest of universities and research centers to the reality of Nanotech Surface. Thus were born the collaborations with Politecnico di Milano, University of Turin, University of Ferrara, Evnvipark Technology Pole of Turin, CEER Brescia research center.
Nanotech Surface is the result of the technological orientation of A.T. Marmo Service srl, a company engaged in the restoration of antique marble and the treatment of marble in general. The approach to nanotechnology stems precisely from the need to cross new frontiers in the research of products for the treatment of marble and building surfaces in general. From the first applied experiences of nanotechnology in conservation building achieve the brand NANOTECH SURFACE and the deposition of the protocol for the use of photocatalytic TiO2 at the Superintendence for Architectural Heritage and Landscape of Milan.
Today Nanotech Surface deals with different types of nanotechnology:
Nanostructured natural mineral salts: titanium dioxide, tourmaline, and silver ionic salts.
Mesoporous nanostructured materials: hollow ceramics, zeolites, and bentonites.
Other materials and processes with possible new industrial applications are being investigated, for example, aerogel, which represents the new frontier in thermal and acoustic insulation; cavitation and sonoluminescence are very fascinating nanotech processes that engage us toward new frontiers.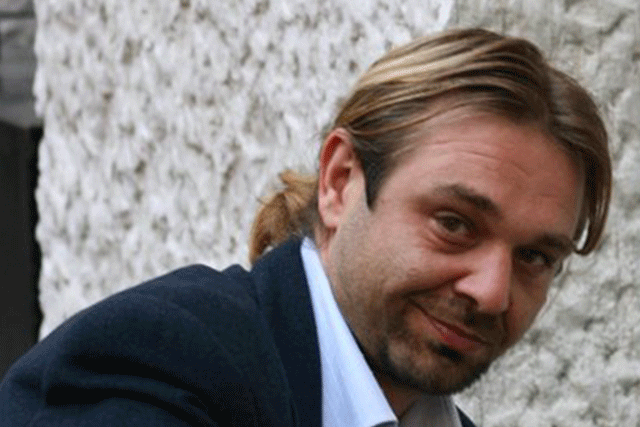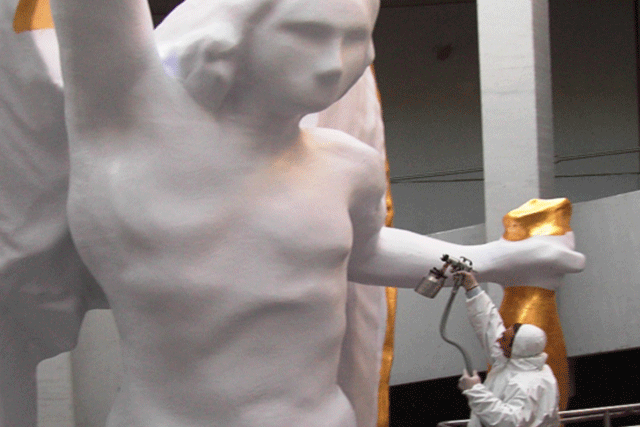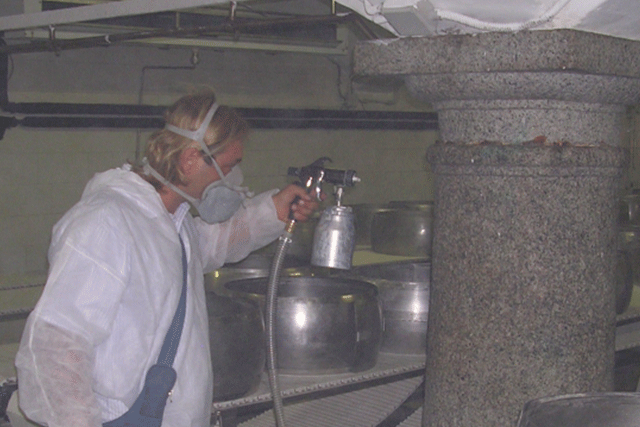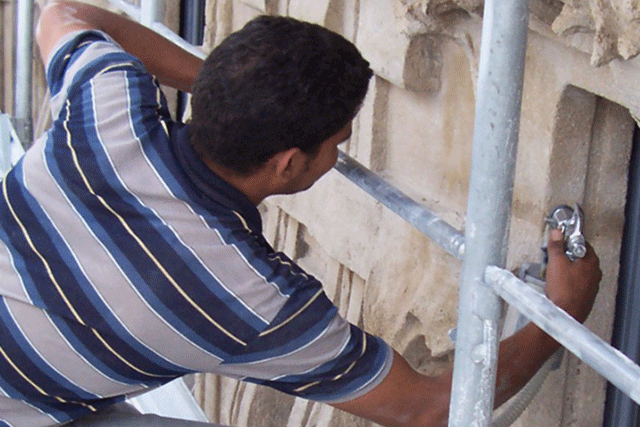 Address
 Via Belvedere 14 - 20017 - Rho (MI) Italy
Contact
+39 335 61 56 424
e-mail: alessandro.torretta@nanotechsurface.com
Visit
Mon-Fri: 09.00 am - 06.00 pm
Sa-Do: Closed