Hydrodynamic activation for irrigation

It is a device that works on the principle of hydrodynamic activation indicated for field and greenhouse irrigation, which can facilitate and increase the growth of tree and herbaceous crops.
T-Sonik GH can produce micro and nano air bubbles that, due to their size and negative surface charge, dissolve completely in water instead of degassing on the liquid surface.
+ NUTRIENT SOLUBILITY RATE
Due to the activation process, GH is able to obtain many groups with fewer solvent molecules thus increasing the surface area between water and nutrients. During irrigation, this allows nutrients to be brought into solution much faster making them available to plants in the shortest possible time.
VISCOSITY REDUCTION
Activation results in the breakdown of large groups of water molecules into smaller groups, simplifying the structure and consequently reducing the forces responsible for the physical parameters. The lower viscosity allows roots to absorb water more easily, favoring the distribution of nutrients to aerial systems.
QUICK AND EASY INSTALLATION
T-Sonik GH is to be inserted on irrigation pipes.
No periodic maintenance is required
Nor the replacement of components. No change in chemical composition and pH of water.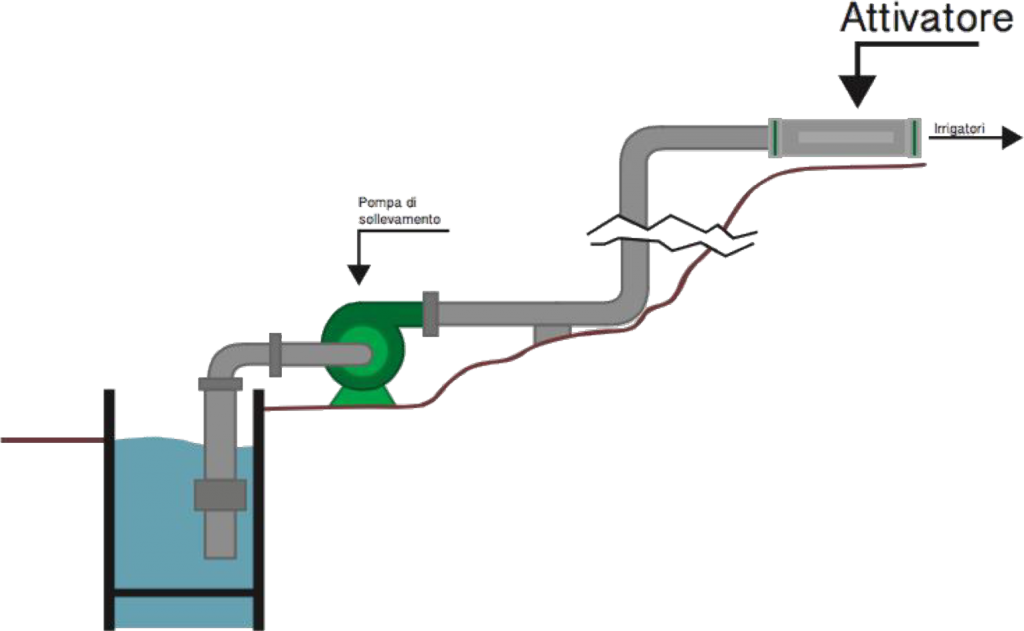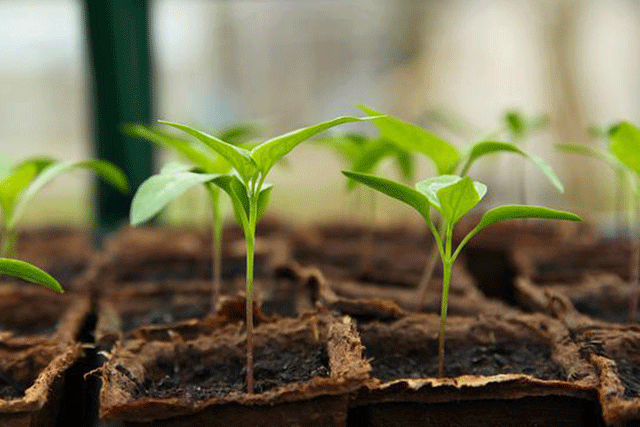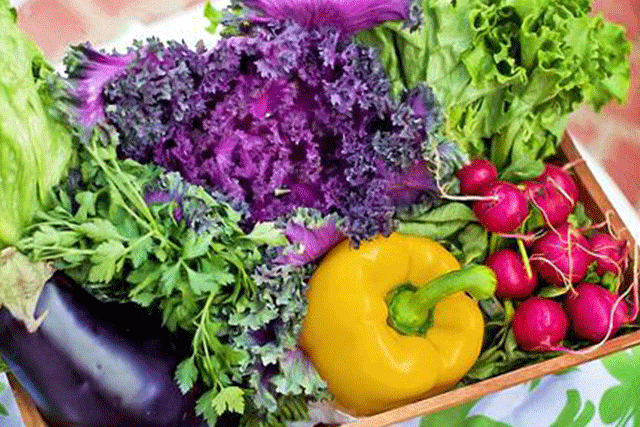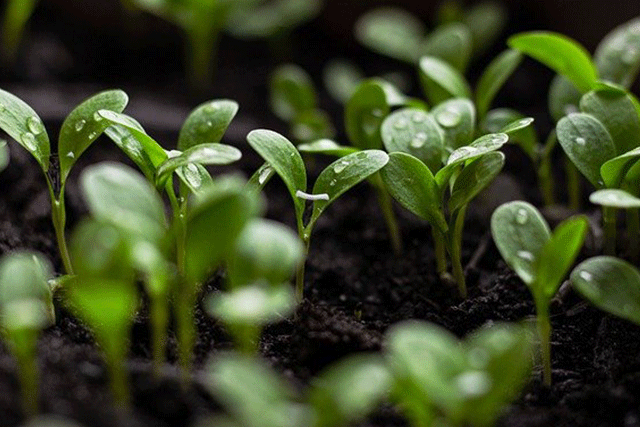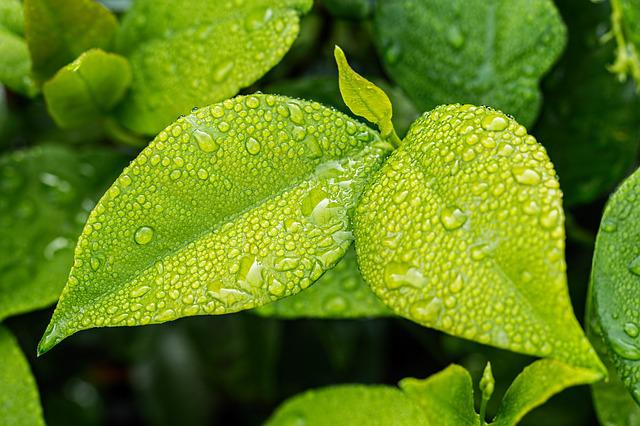 Address
 Via Belvedere 14 - 20017 - Rho (MI) Italy
Contact
+39 335 61 56 424
e-mail: alessandro.torretta@nanotechsurface.com
Visit
Mon-Fri: 09.00 am - 06.00 pm
Sa-Do: Closed