Water purifier for swimming pools and spas

T-Sonik PW should be inserted before sand filters.
No periodic maintenance is required
Nor the replacement of components.
No change in chemical composition and pH of water.
It is a device that works according to the principle of hydrodynamic activation particularly suitable for public, private swimming pools and wellness centers, which can eliminate bacteria allowing to reduce or even in some cases totally cancel the use of chemicals for water disinfection.
BACTERIAL INHIBITION
Mechanical oscillations neutralize the bacteria by irreversibly breaking down their cell wall. At the 1st° passage of water through T-Sonik PW, the degree of bacterial inhibition is a minimum of 70-80%, increasing the passages reaches 98%.
LOWER VISCOSITY OF WATER
As water passes through T-Sonik PW, molecular bonds called "Clusters" are broken, thus forming more groups with fewer molecules. This physical phenomenon results in a lowering of the viscosity of the water which thus allows swimming with less resistance increasing the well-being of users during swimming activity.
REDUCTION OF BACTERIAL PROLIFERATION
PW-activated water molecules surround bacterial cells, preventing the vital osmotic processes that enable their proliferation. This allows a reservoir of activated water to remain in optimal condition even for several days after passing through the activator
QUICK AND EASY INSTALLATION
T-Sonik PW should be inserted before sand filters.
No periodic maintenance or replacement of components is required.
No change in chemical composition and pH of water.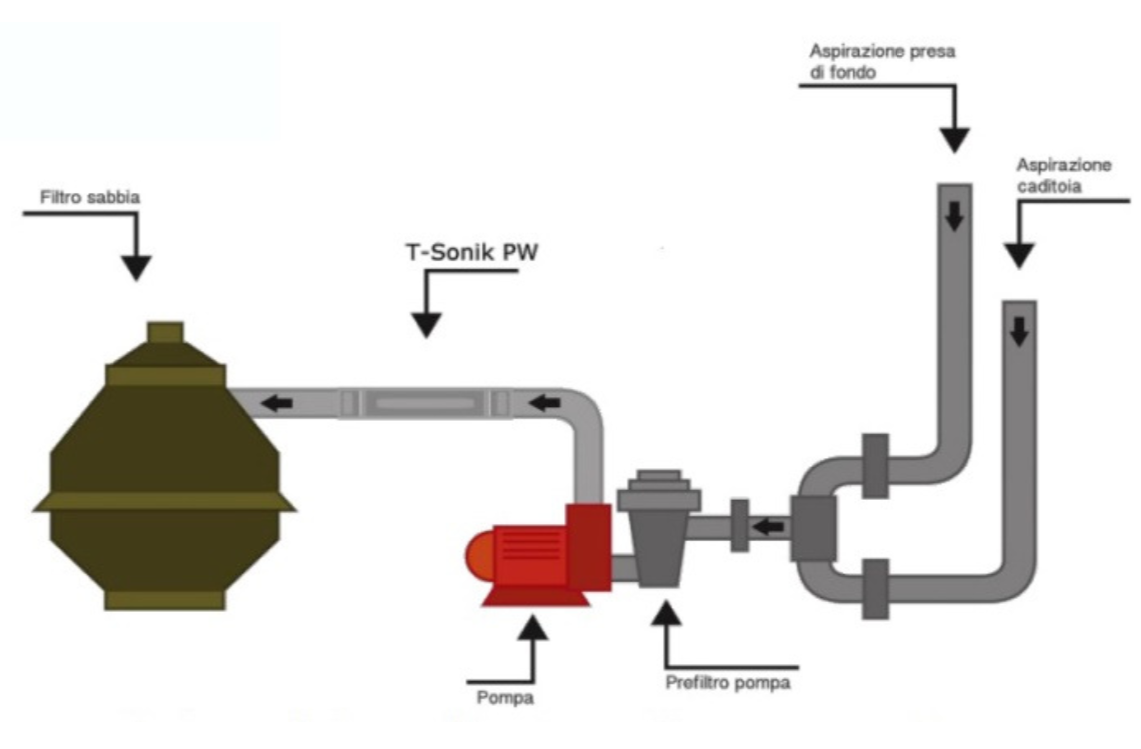 ATLANTIDE
Water purifier, for industrial and swimming pools: thanks to natural substances and antibacterial and ionizing minerals, it eliminates bacteria, viruses and bad odors in water, restoring its purity and naturalness, without using aggressive chemicals such as chlorine. Atlantis is an ecological bead product,of micro and nano particle minerals, to purify water without chlorine.
It is odorless, has no effect on the skin, is non-toxic and does not release toxic substances. No weekly maintenance is needed because the application lasts for the entire season.
It destroys bacteria and inhibits algae and fungal growth inside pools, tubs, ponds and spas by replacing chlorine. Bacterial activity is destroyed instantly the moment the water passes through the Atlantis beads. So it reinforces the antibacterial activity of T SONIK PW, even against algae and fungi, which are not eliminated by T SONIK PW.
The real innovation is the ability to remain active inside the pool even after the water has already passed through the filter, thus preventing the proliferation of bacteria due to external causes (animals or climatic agents), and the ionizing component emits nascent oxygen so that the treated water is inhospitable to algae, fungi and bacteria.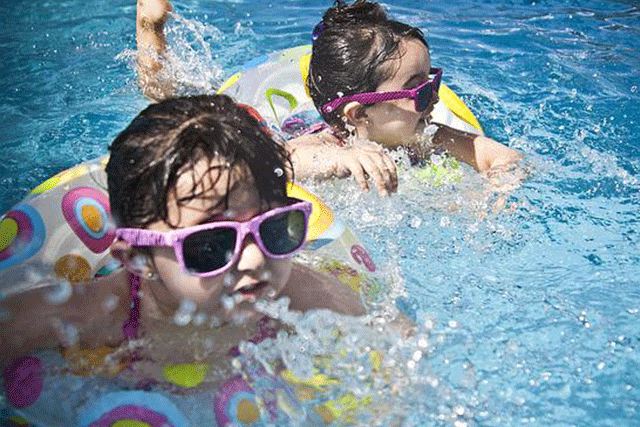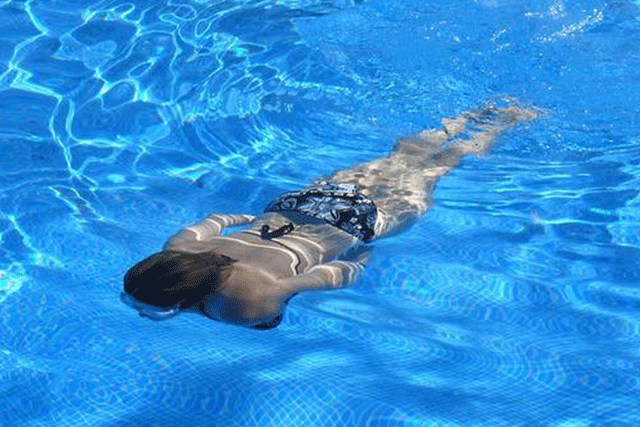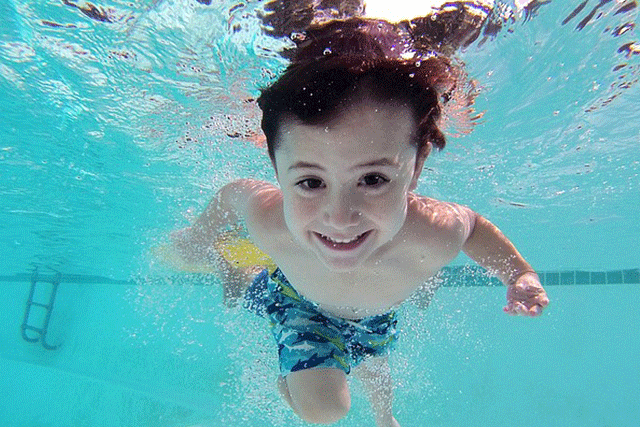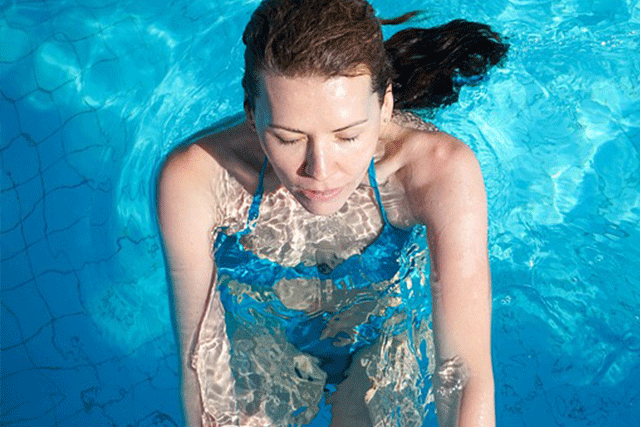 Address
 Via Belvedere 14 - 20017 - Rho (MI) Italy
Contact
+39 335 61 56 424
e-mail: alessandro.torretta@nanotechsurface.com
Visit
Mon-Fri: 09.00 am - 06.00 pm
Sa-Do: Closed