Mycoro and nano bubble generator

It is a micro- and nano-bubble generator that works on the principle of cavitation, suitable for civil and industrial applications, which can improve water oxygenation, increase its cleansing and flotation capacity.
OXYGENATION EFFECT
Micro and nano bubbles, due to their small size and the negative charge on their surface, remain in the water by dissolving within it. This allows an important supply of oxygen to be always available in the water.
CLEANSING EFFECT
Micro and nano bubbles possess a negative charge on the surface that is able to coordinate with fats. This effect allows the bubbles to penetrate into very small cavities perfectly cleaning them from the greasy part; the use of micro and nano bubbles in washing processes makes it possible to reduce and even to completely eliminate the use of soaps.
The ability of micro- and nanobubbles to bind to fats creates light air-fat complexes that tend to rise toward the water surface. This effect makes it economical and effective to remove hydrocarbons and fatty substances from water.
QUICK AND EASY INSTALLATION
T-Wair O2 can be inserted before or after the adduction pump.

No periodic maintenance is required nor the replacement of components.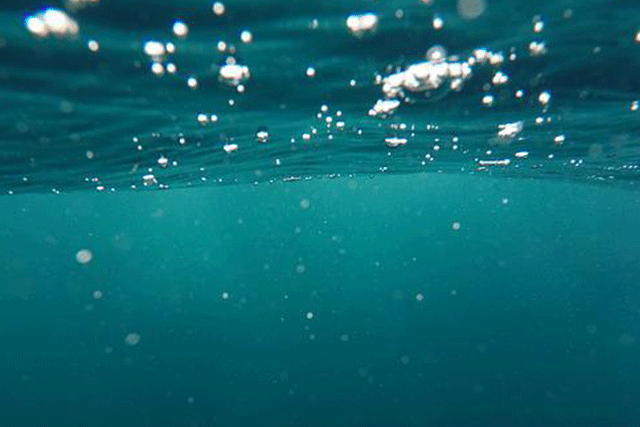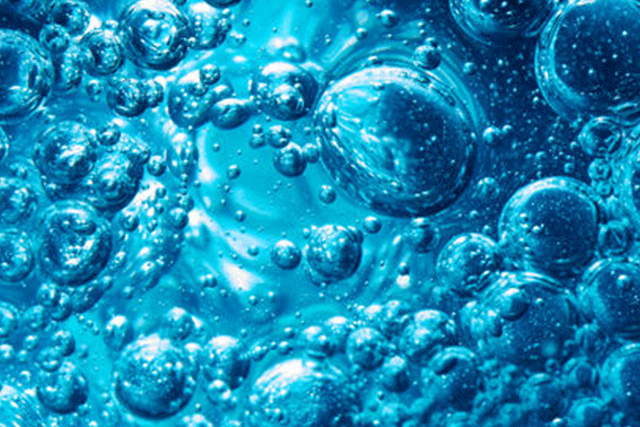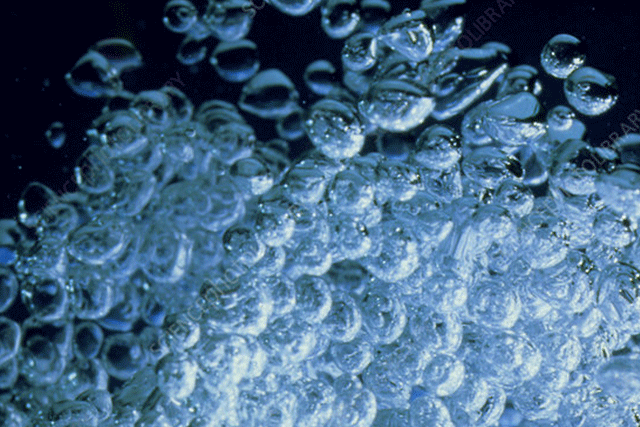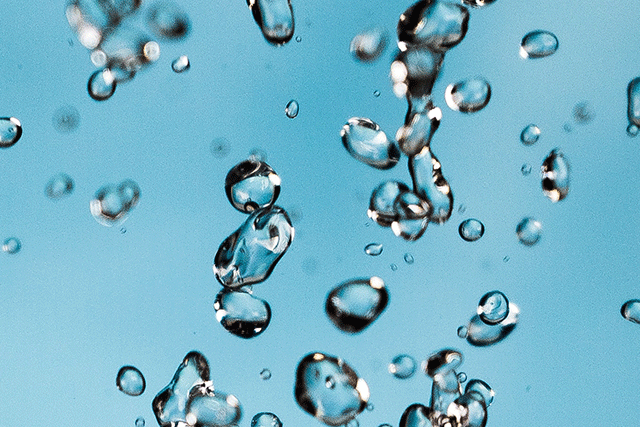 Address
 Via Belvedere 14 - 20017 - Rho (MI) Italy
Contact
+39 335 61 56 424
e-mail: alessandro.torretta@nanotechsurface.com
Visit
Mon-Fri: 09.00 am - 06.00 pm
Sa-Do: Closed