EcoNanoGreen
proposes the NATURAL MULTIPURPOSE CLEANER readily biodegradable; new generation multi-purpose, composed of plant extracts, suitably processed to form supramolecular detergents with particular effectiveness in cleaning, improving surfaces and fibers due to the maximum functionality of the extracts.
Contains no phosphates, phosphonates, optical brighteners, enzymes, preservatives, antibacterials of non-plant origin. Free of V.O.C. solvents as defined by European Directive 1999/13/EC and European Directive 2004/42/EC.
Leaves surfaces degreased and shiny, fabrics clean and soft, with a fresh and pleasant scent.Supramolecular technology obtained by cavitation
Quickly and completely biodegradable
Eco Nano Green Project is a line of natural and fully biode-grad able products designed to clean and purify home environments through high technologies.
The Eco Nano Green Project line was developed by the company NanoTech Surface and is on a mission to improve people's lives starting from the places where they live and work.
Through the use of minerals such as titanium dioxide, tourmalines, silver ion salts, hollow ceramics, zeolites and bentonites, products are made to naturally purify environments from all polluting and harmful elements, including electromagnetic ones.
Instructions for preparing concentrate:
Fill a minimum 1l acone with about 700ml of water. Handle the sachet to mix the contents. Uncap the sachet and insert the contents of the sachet into the acone; rinse the sachet with water by letting it in through the cap and reseal, shake the sachet with water and pour the contents into the bottle (3 times).
Bring to one liter the contents of the
Shake for 10 min.
Allow to rest 30 min.
Shake againfor 10 min.
Prompt.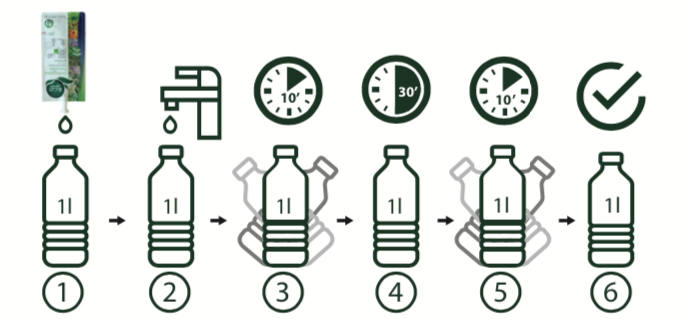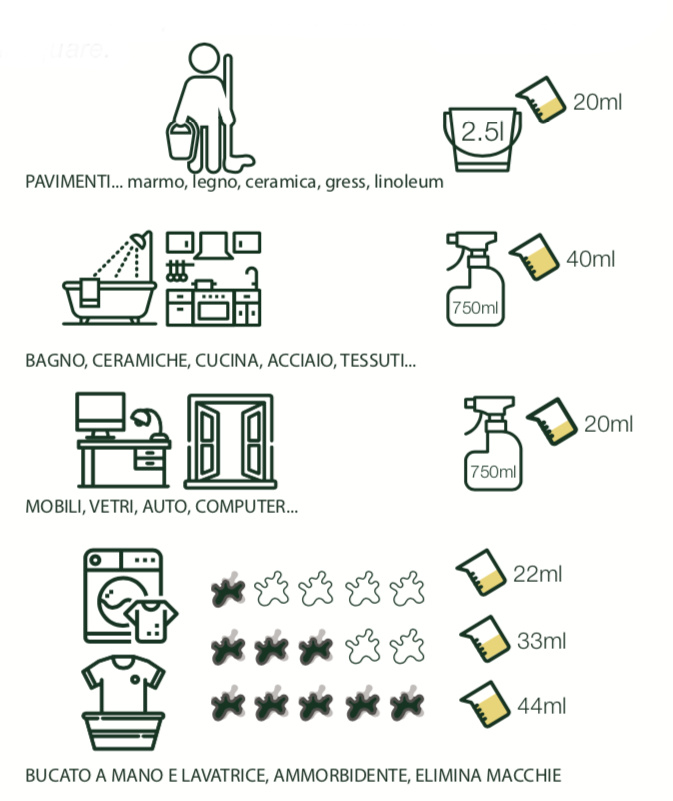 Use of concentrate:
HAND LAUNDRY and WASHING MACHINE - every 4.5kg laundry:
little dirty 22ml
dirty medium 33ml
very dirty 44ml
FLOORS Marble, wood, ceramic, gress, linoleum:
20ml per 2.5l of water. Without rinsing.
DETERGENT FOR furniture, windows, cars, campers:
20ml diluted in water in 750ml bottle with sprayer.
DETERGENT FOR bathroom, ceramics, kitchen, steel, textiles:
40ml diluted with water in 750ml bottle with sprayer.
SMACKER:
Use pure on the stain and allow 3-4 hours, then rinse.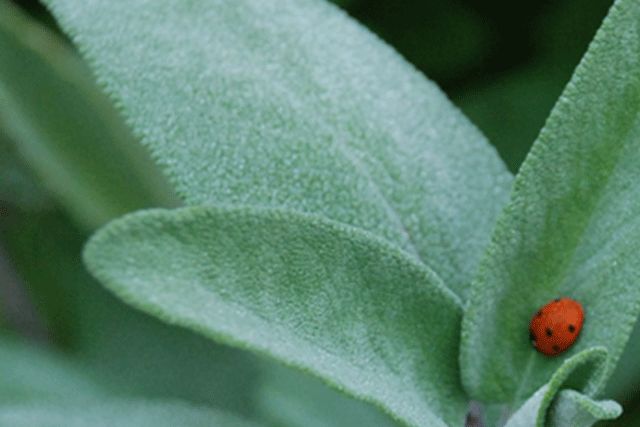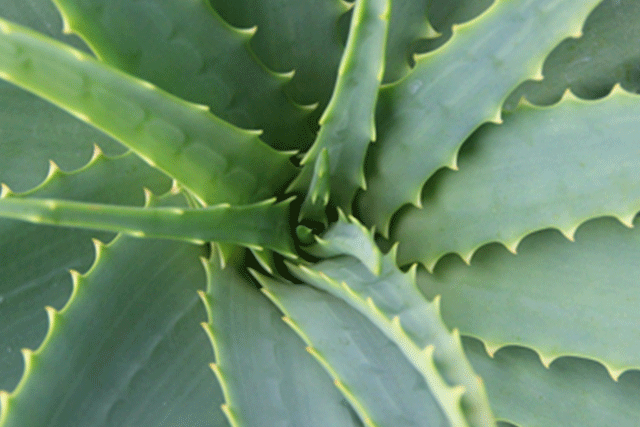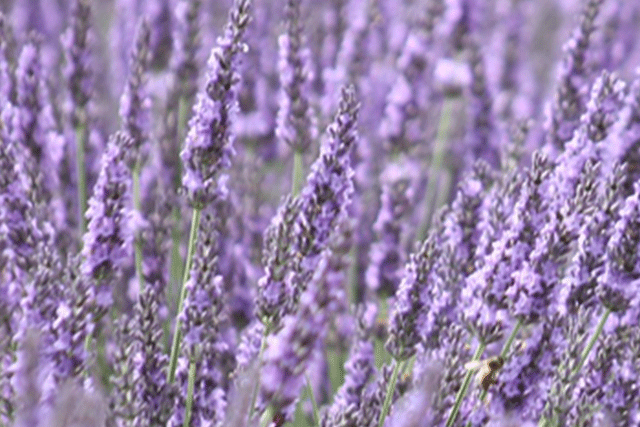 Address
 Via Belvedere 14 - 20017 - Rho (MI) Italy
Contact
+39 335 61 56 424
e-mail: alessandro.torretta@nanotechsurface.com
Visit
Mon-Fri: 09.00 am - 06.00 pm
Sa-Do: Closed