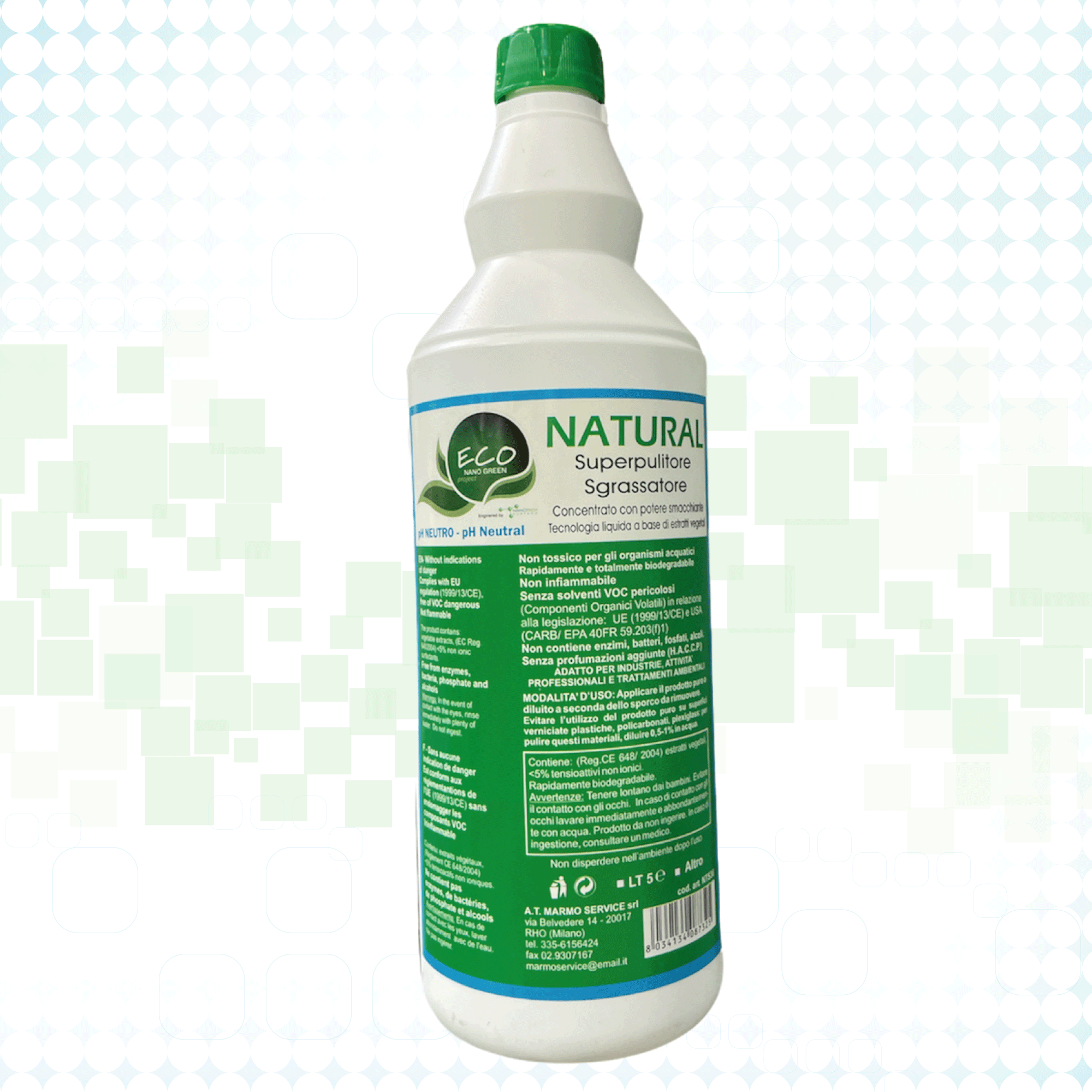 Natural food - is a multipurpose product that has several uses in the food sector
Natural detergent from the Eco Nano Green Naturalline, for food and specialty applications.
A product with remarkable cleaning effects, polishing for superfices, softening for fabrics, has REDOX capabilities on many organic substances and greatly reduces the bacteria, it is also free of VOCs and allergens or substances that are harmful substances.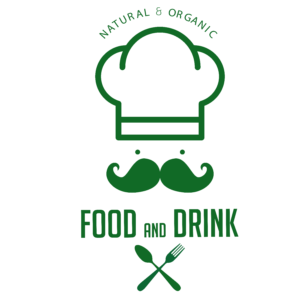 Because of its sanitizing properties, it can be used in the HoReCa sector (hotels, restaurants, canteens...): dependingby the dilution of the product, it can be used for cleaning ovens, kitchen counters, glass...
Diluting the product in water gives different degrees of solvency of the sporoco:
Used pure, it removes carbon residues and crosses

stations (e.g., from kitchen ovens)

Diluting 20-100 ml of natural in 750ml of water will

will result in an excellent degreaser for food super ci that depending on the dilution will be more or less solvent towards dirt-grease

Diluting 10 ml of natural in 750 ml of water will make

will make an excellent glass cleaner and dusting

Diluting 20 ml of natural in 5 lt of water will make an

excellent floor cleaner,

It can be used in laundry washing cycles

and work clothes (20 ml per 4.5 kg of laundry)
Natural Oil&Gas is a liquid technology with high cleansing power composed of a balanced blend of veg- etally derived ingredients and environmentally friendly nonionic surfactants in a water base.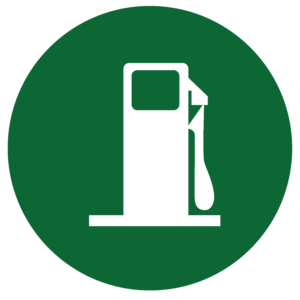 Versatility of use allows several products to be replaced with one non-toxic, non-flammable, totally biodegradable product, free of volatile V.O.C. substances. and soluble in water. It is a nonaggressive product suitable for all metals and mechanical equipment. Certified for operations "Gas free".
It effectively removes crude oil, diesel oil, gasoline, hydraulic oils, lubricating oils, aromatic solvents (toluene, xylene, ben- zene, etc...), aliphatic solvents (heptane, hexane, etc...), alcohols, glycols, esters, ketones (acetone, methyl ethyl ketone), ethers, carbon black, etc...
It decomposes crude oil by removing its flammable power and making it readily available to microorganisms for rapid biodegradation.
Used in remediation and maintenance operations of plants and tanks, it provides total safety and allows the use of activated carbon filters and water to be reduced.
It allows the recovery of fuel oil, diesel, and ben- zine bottoms by simple physical separation from the product.
Suitable for cleaning up after fires.
Compatible with all washing plants, pumps, and petroleum refining proces- ses. There are no contraindications for subsequent disposal of effluent in biological sewage treatment plants.
Approved for ecological cleaning and securing asphalt after accidental spills caused by accidents.
It lowers the risk of fire and explosion.
Controls, captures and eliminates odors from surfaces, containers of any size, environments, biological and hydrocarbon sludge.
Quickly and readily biodegradable.

Non-flammable.

It contains no V.O.C. solvents, enzymes, bacteria, acids or bases, phosphates and preservatives.

Non-toxic to aquatic organisms
It has high detergent power and effective solubilization for a wide range of hydrocarbons, mineral, vegetable or grease oils, diesel fuel, crude oil, smog, soot, inks (markers, markers, ballpoint pens, etc.), watercolor stains, paint, enamel, glue and resin residues, waxes, etc.
This makes it a viable alternative to many commonly used solvents such as methylene chloride, acetone, butoxyethanol, NMP (N-methylpyrrolidone ), etc.